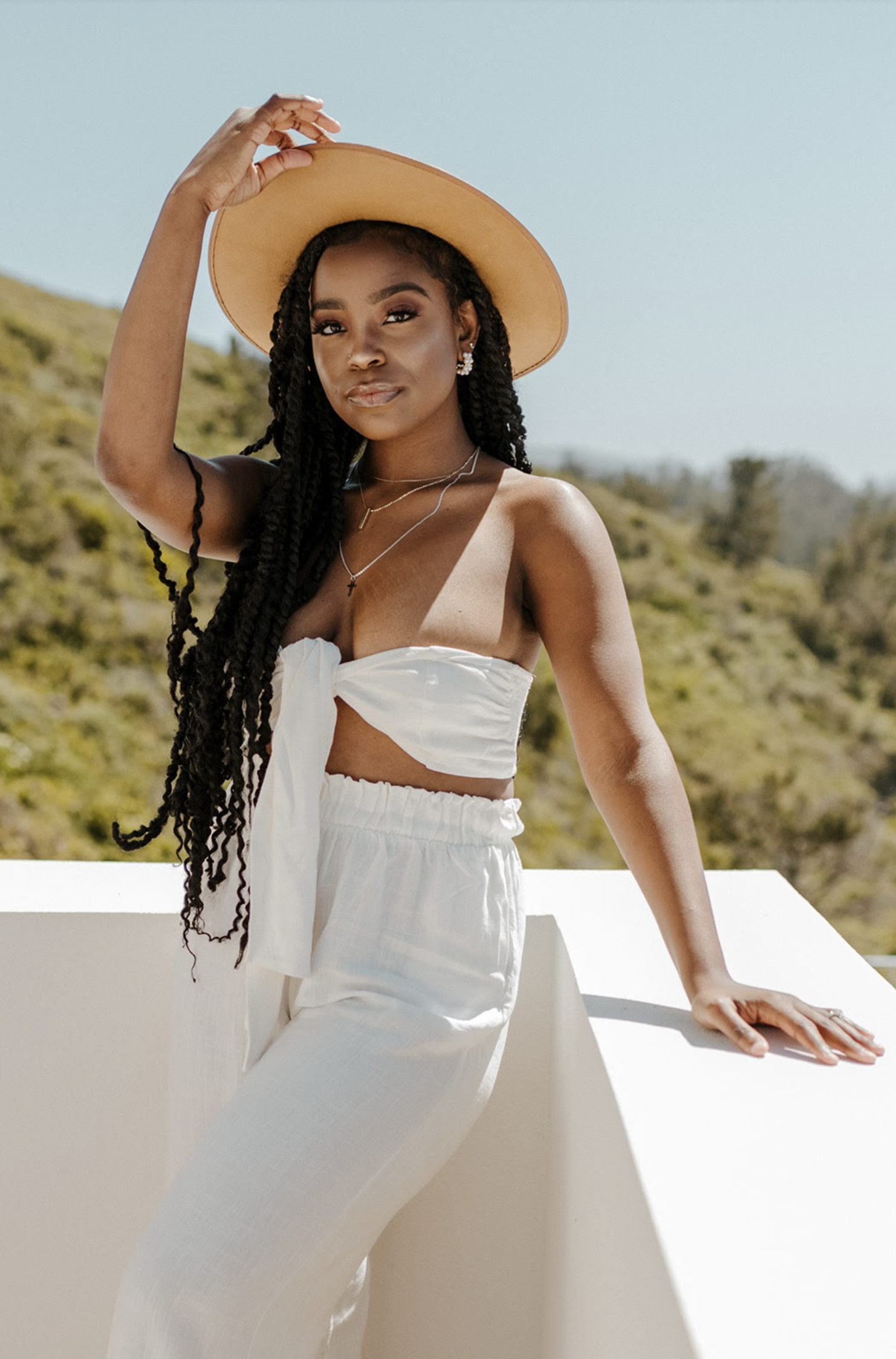 MEET YOUR MENTOR - LAURIEL MATHIS
Hey Hey! I'm Lauriel, the 22 year old founder & CEO of Lauriel Arkeah , a virtual assistant and virtual assistant coaching company. I launched my business in the middle of the pandemic as a way to have a "safety net". That safety net turned into a 6 - figure online business with me hitting my first 10k month within 6 months. Now I'm on a mission to change the lives of others, by showing them that they too can run a virtual assistant company, work from anywhere in the world while making up to 5 figures/ month and ditching the status quo.
WHO IS THE MASTERCLASS FOR?
This masterclass is for the virtual assistant who feels stuck and out of place. You have clients but you feel like you're barely able to keep your head above water. The income from your business isn't enough to sustain the lifestyle you want.
OR
You may be the virtual assistant who's struggling to land to clients. You're posting often and reaching out, but you aren't seeing results.
Either way, this masterclass is to help you create a strong foundation and profitable offer that way you don't have to worry about going back to an office job.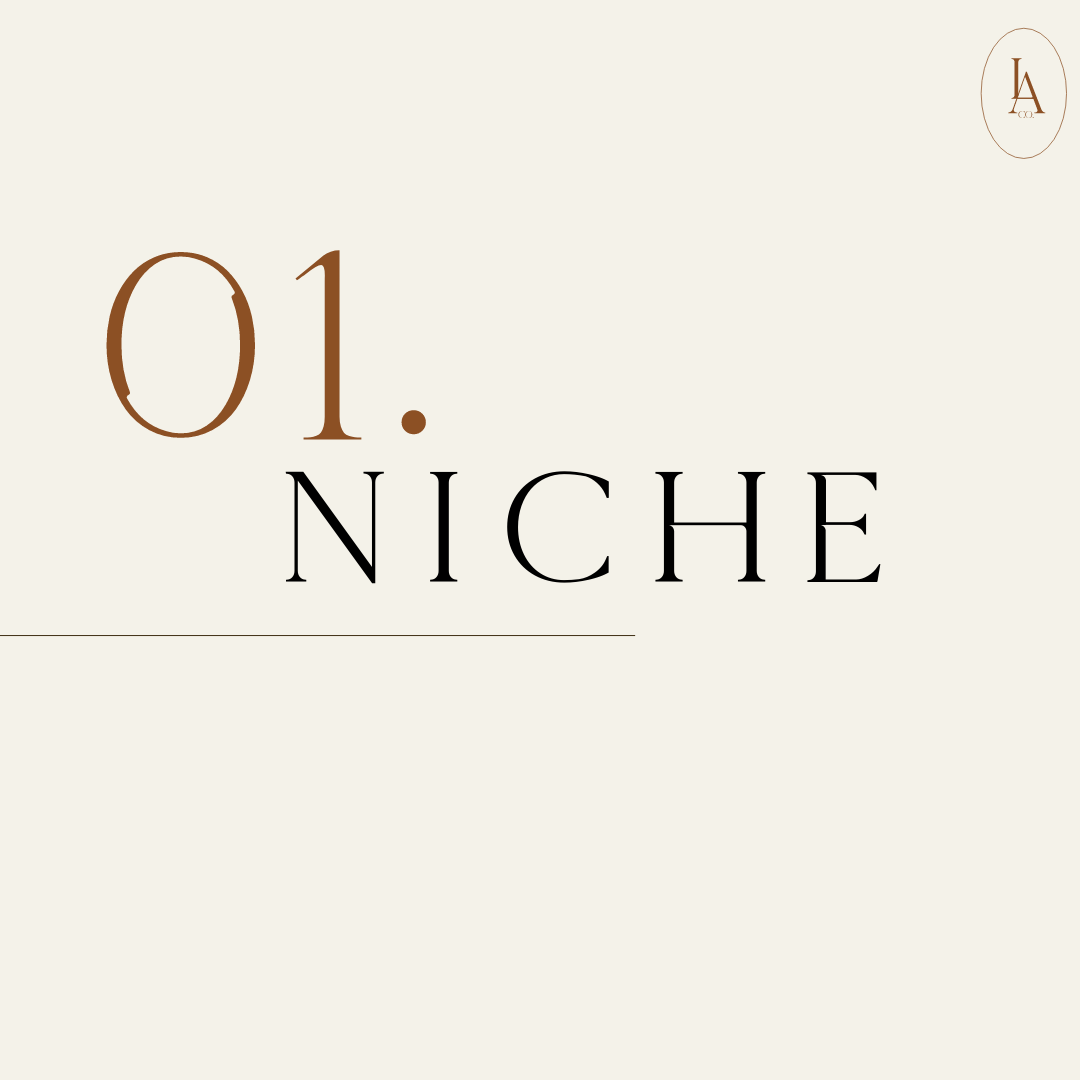 Are you still struggling to find a niche that you're passionate about but is still profitable?
In the masterclass we will go through tactics to help you lock down your dream niche.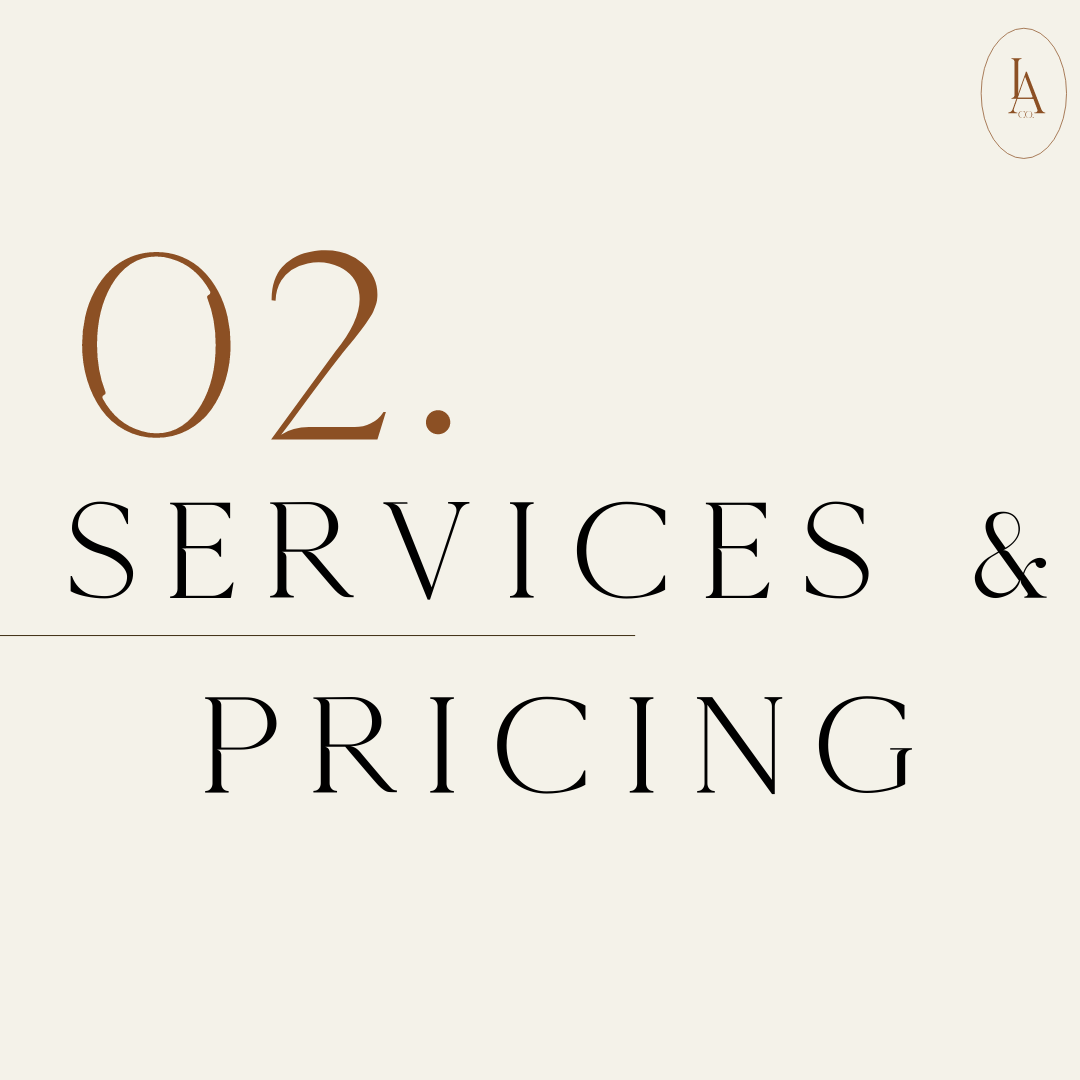 Having a strong offer is key to growing your business. New business owners randomly come up with pricing & services and wonder why they're stuck. I will help you create a killer offer with outstanding services & pricing that your ideal client can't resist.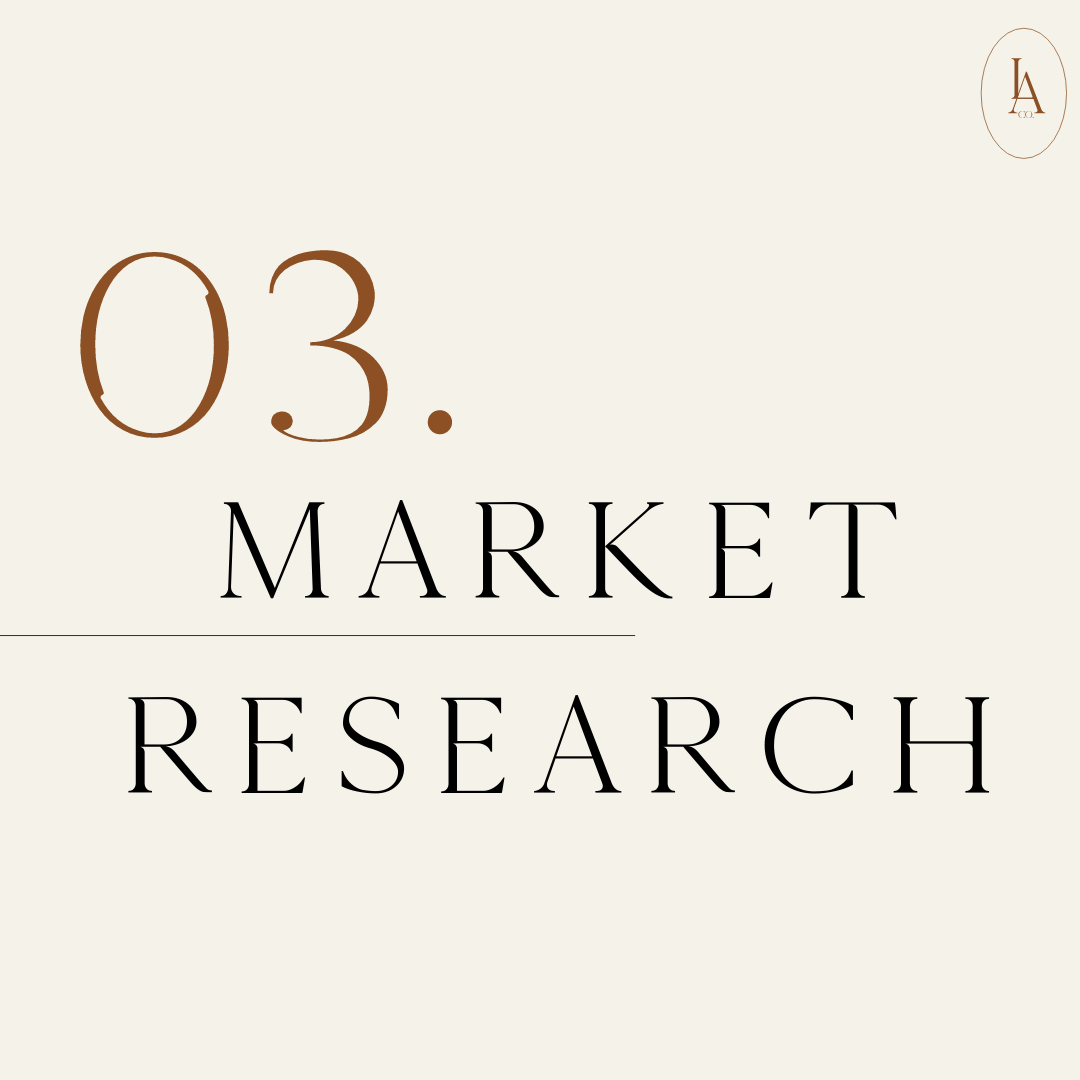 Market Research
How are you reaching out to potential clients when you don't know what they need? Get the inside scoop on my market research strategies that will lead your dream clients directly to you.