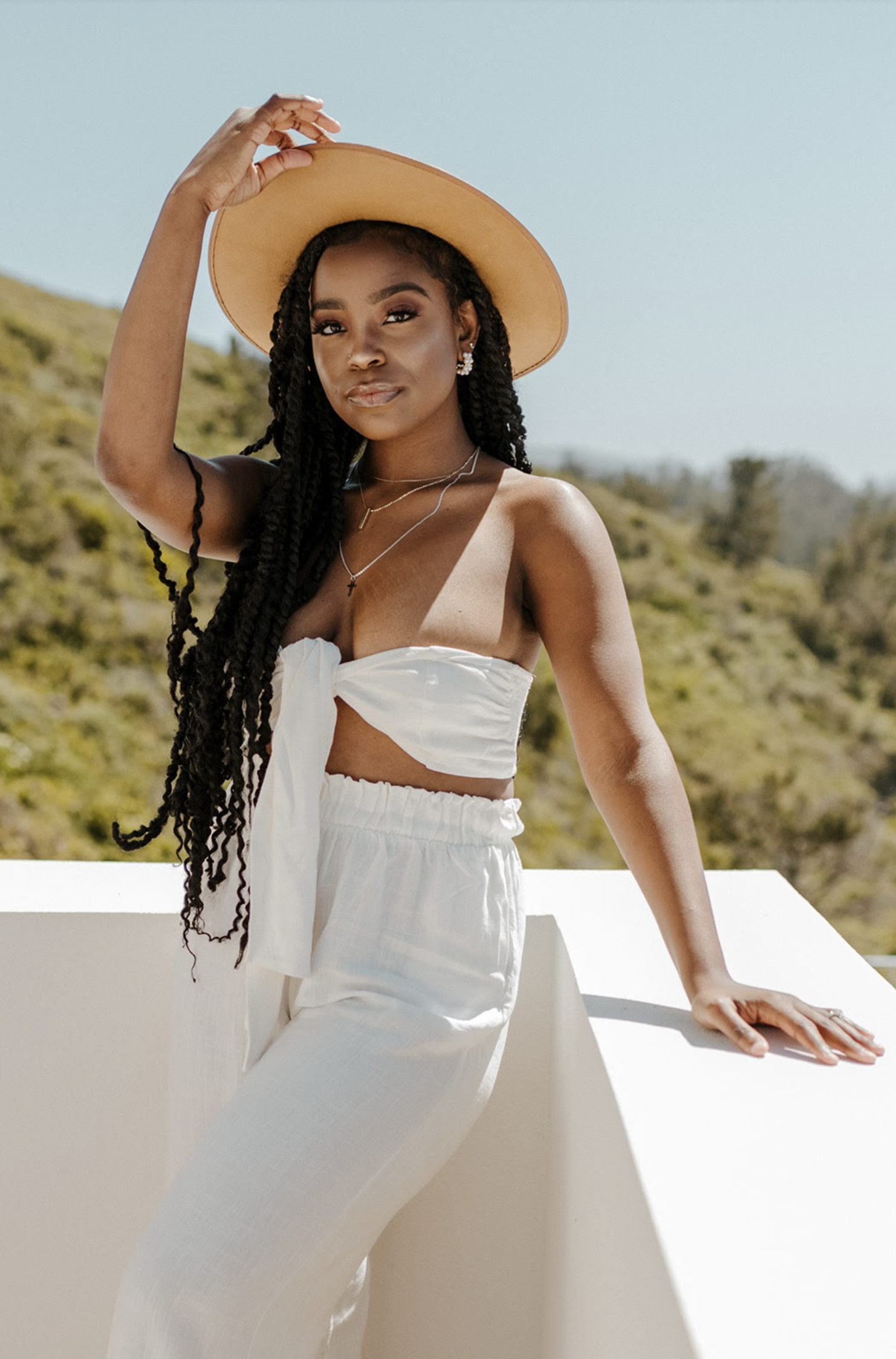 MEET YOUR MENTOR - LAURIEL MATHIS
Hey Hey! I'm Lauriel, the 22 year old founder & CEO of Lauriel Arkeah , a virtual assistant and virtual assistant coaching company. I launched my business in the middle of the pandemic as a way to have a "safety net". That safety net turned into a 6 - figure online business with me hitting my first 10k month within 6 months. Now I'm on a mission to change the lives of others, by showing them that they too can run an online business, work from anywhere in the world while making up to 5 figures/ month and ditching the status quo.
WHO IS THE MASTERCLASS FOR?
This masterclass is for the online business owner who struggles with creating captivating content that attracts their dream clients.
Does your mind go blank when it times to create sell-worthy captions? Are you struggling with diversifying your content? What about being consistent and simply showing up?
Well it's time to put all of those problems to rest and start treating your content like it pays you - because it does.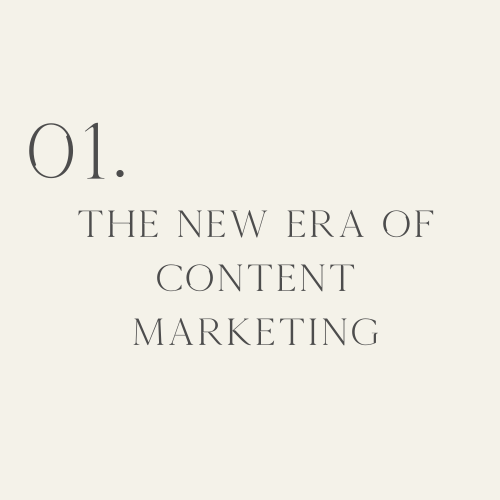 The New Era of Content Marketing
The way society consumes content has completely changed and as business owners. It's important that we keep up.. We will be going over ways you can convert clients faster through diverse content, and what is working to attract clients through content right now.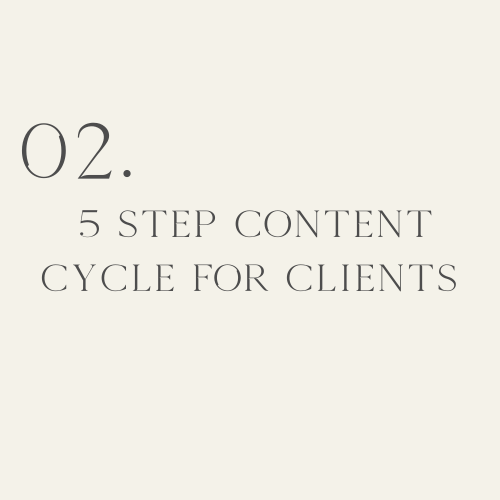 5 Step Content Cycle for Clients
There are 5 types of content that you should be cycling through weekly in order to position yourself as an expert, build a community, and land sales/clients. We will be going over a step-by-step framework for each type that way you can leave the class as a content expert!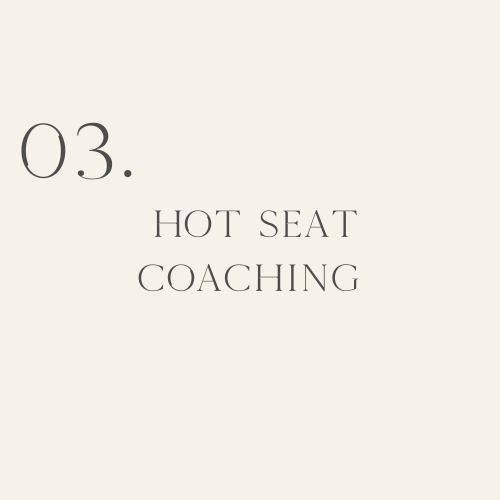 Ask me anything for 15minutes!